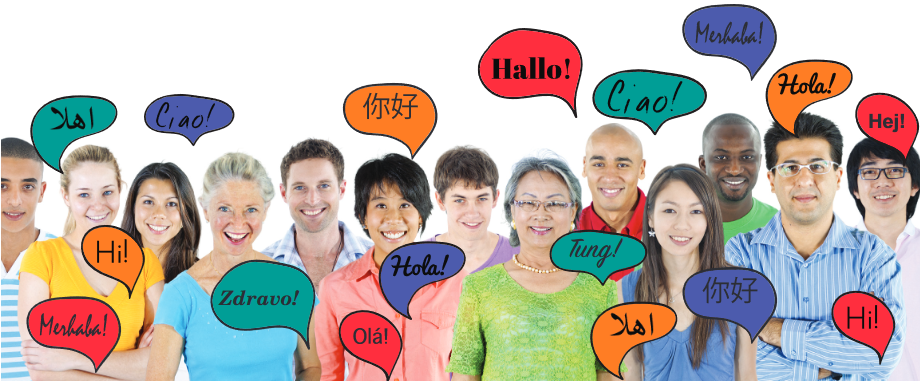 Parents, guardians, teachers and education professionals can request free help from an intercultural mediator. Mediators provide support to students and parents of newly arrived students in the following situations:
during the first meeting, they translate information about previous schooling in the country of origin;
they provide oral translations during parent/teacher meetings;
they provide occasional or regular assistance in class, etc.
In general, they facilitate communication and mutual understanding between families, the student and the actors of the school.
All requests for intercultural mediation must be made online. Any request for intercultural mediation must be made with a minimum of 7 working days before the requested date of the mediation service.
On the website https://portal.education.lu/secam/Médiateurs, you will find in particular: