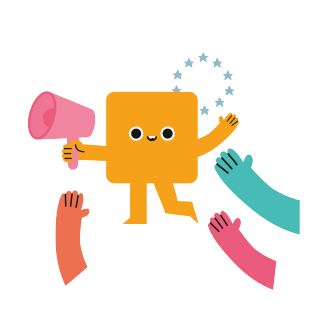 In Luxembourg there are several types of non-formal education facilities that welcome children aged 0 to 12. As parents or legal representatives, you can choose the facility to which you would like to entrust the care of your child, depending on availability. However, certain facilities accept only children who reside in the municipality or who attend school in that municipality.
Education and childcare facilities (nurseries, childcare centres, day-care centres, etc.), parental assistants and mini-crèches welcome:
children who do not go to school (aged 0 to 4); and/or
children who go to school (from the age of 3 or 4 to the age of 12, with rare exceptions).
The vast majority of these facilities are subsidised by the State: some, which are subsidised, are not-for-profit organisations or facilities managed by municipalities; others are undertakings governed by private law.
Mini-crèches can accommodate up to 11 children between the ages of 0 and 12 simultaneously (with a maximum of four babies under the age of 1). This type of facility can provide children with a more family-style environment, with a limited number of caregivers and flexible opening hours, from 5 a.m. to 11 p.m..
Parental assistants look after children aged 0 to 12 in their own home, either during the day or at night. They are independent workers and may look after no more than 5 children at any given time, other than their own children. The Agence Dageselteren gives advice and information to parents who are looking for a parental assistant.
The various facilities must hold an accreditation issued by the Ministry of Education, Children and Youth based on the following criteria: respectability, staff qualifications, staff ratio, services being provided, equipment and infrastructure.
Parents can register their children directly with the facility, mini-crèche or parental assistant. The admission criteria are set by the managers, subject to respecting the principle of non-discrimination. For each child admitted, a contract is signed by the education and childcare facility and the parents.
Choose an education and childcare facility for your child
The online directory of education and childcare facilities will allow you to find the contact details of all facilities, mini-crèches and parental assistants:
The education and childcare facilities and the mini-crèches themselves complete the Description, Educational Project, Activities, etc. fields, which accompany their form.