Arts and creative crafts
Available courses - the catalog (FR)
Wood
Embroidery
Ceramics
Sewing
Cooking
Drawing
Music history
Art history
Masonry
Mechanics
Metal
Oenology and bar
Baking
Painting
Photography
Sculpture
Welding
Tiffany
Languages
Available courses - the catalog (FR)
German
English
Arabic
Bosnian, Croatian, Serbian
Chinese
Spanish
French
Greek
Italian
Japanese
Latin
Luxembourgish
Dutch
Polish
Portuguese
Russian
Swedish
Learning Luxembourgish online.
The European Council introduced in 2001 and adapted in 2017 a reference framework to identify the level of language courses, define training programmes and assess the language skills of students.
Common European Framework of Reference for Languages
CEFR – Languages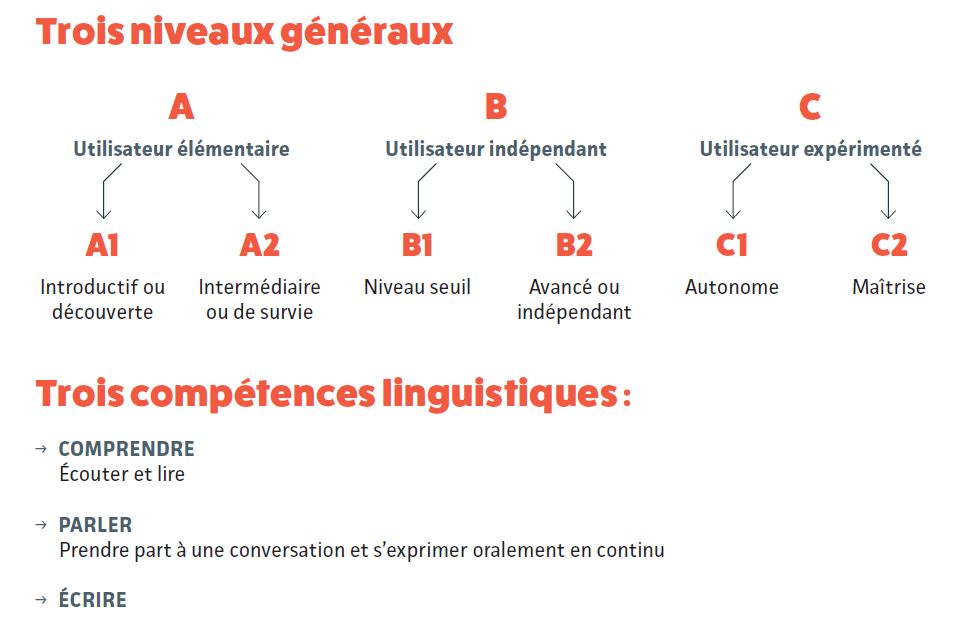 www.coe.int/fr/web/common-european-framework-reference-languages
Sciences, economy and environment
Available courses - the catalog (FR)
Accounting
Law
Economy
Tax
History

Socio-educational subjects and well-being
Available courses - the catalog (FR)
Dance
Body expression
Education
Family learning
Meditation
Health
T'ai chi ch'uan
Yoga

Technologies d'information et de communication (TIC)
Available courses - the catalog (FR)
Databases
Office automation
Online collaboration
Technical drawing
Internetführerschäin (Computer Driving Licence)
Multimedia
Presentations
Programming
Web publication
Spreadsheets
Word processing
Image processing
Windows
In the digital era it is important for all citizens to have basic digital skills. The INTERNET-FÜHRERSCHÄIN (computer driving licence) training provides the necessary knowledge and skills to use information and communication technologies (ICT) in a responsible way.
The training covers four fields of competences :
1. knowing ICT ;
2. collecting information;
3. communicating ;
4. creating.
Courses with more advanced skills refer to the ECDL (European Computer Driving Licence).
Web: www.lllc.lu
Email : formation@lllc.lu